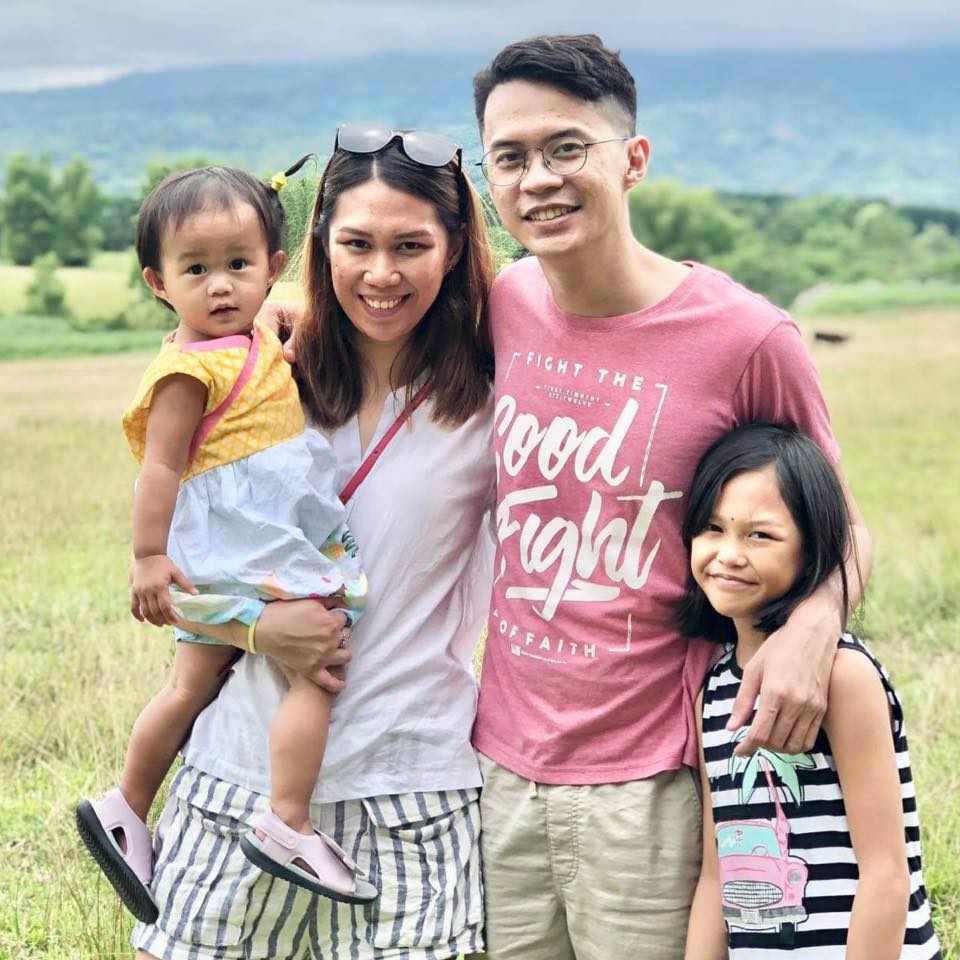 Hi there! My name is Patrick Mabilog.
I'm an entrepreneur, consultant, speaker, passion-chaser, and writer. My mission is to help purpose-driven professionals and entrepreneurs fuel their passion and stay productive. At the end of my time here on earth, my goal is I would have helped over 10,000 leaders live a life filled with passion, purpose and productivity
If you're reading this, thank you for taking the time to check out my blog. I hope that you pick up value from some of my thoughts and principles and that it would transform the way that you work and the way that you live.
Who I Am
My life's greatest highlight is that I have hit the jackpot and have married my best friend and secret weapon, Ces. We have two daughters, Alexa Margaret and Elyanna Samuelle. Family is the only earthly aspect of my life that I love more than what I do for a living. It is my dream and ambition to come home to a happy family, every day.
All I do in life is a reflection of my faith— something that defines and directs all my principles and beliefs. I have a relationship with Jesus Christ and put that at the center of all I believe and all I do.
What I Do
I currently also run my business with my wife (and boss)— Block Ten Strategy and a website called Embrace the Epic. We help entrepreneurs and organizations communicate messages that matter by creating business strategies that convert for them. 
I'm also currently the Chief People Officer of Team Positive Inc, and work with wealth coach, Chinkee Tan. I have also worked as a writer for other various blogs on topics about business, technology, career, work, business, behavior and intentional living. One of the bigger blogs I have written for is Christian Today, where I used to write about faith, work, leadership and ministry.
By God's grace, I've also had the privilege of authoring a few titles:
"Break: Conquering Burnout with Sabbath Rest"
"Passion is Dead: Bringing Your Dead Passion Back to Life"
"Hustle Muscle: Work with Passion and Purpose"
"Canvas and Manuscript"
I'm also into public speaking and have taught on various topics including purpose, work, passion, design, productivity, leadership, faith and other ideas that will propel you to greater meaning and value. I have over twelve years of experience in speaking and have spoken in front of dozens, hundreds, even thousands of listeners.
I've spoken for large corporations, government bodies, BPOs, small businesses, startups, educational institutions, churches, and many other organizations.
My hope is to one day be able to look back in my professional life and see over 10,000 leaders equipped and trained to work and live with passion, purpose, and productivity. Everything I do revolves around this vision.
Where To Start
If you're looking where to start on your journey with me, here are a few resources that you should check out:
Disclaimer
This is a personal blog and the ideas are my own and are in no way associated with any of the organizations I am affiliated with unless otherwise stated.