Hi there! My name is Patrick Mabilog.
Before I talk about me, let's first talk about you. If you're reading this page then I'd like you to know that you are my mission.
Whoever you are or whatever situation you are in, I want to help you in some way or another build a meaningful life.
Jesus once promised that he had come to give life and life more abundantly. I couldn't believe in anything more. An abundant life is one that is abundant in meaning, not abundant in riches, fame or power. Nothing wrong with those things but purpose and meaning just fill us up more. I'm sure you know that.
Well, I'd like to help you build more of that meaning by teaching you principles that will bring more meaning to your work and relationships.
The four areas I like discussing most are faith, family, leadership and work. Building meaning into these four areas will truly create greater abundance and joy in your life.
So enough about you. What about me? (Ha.)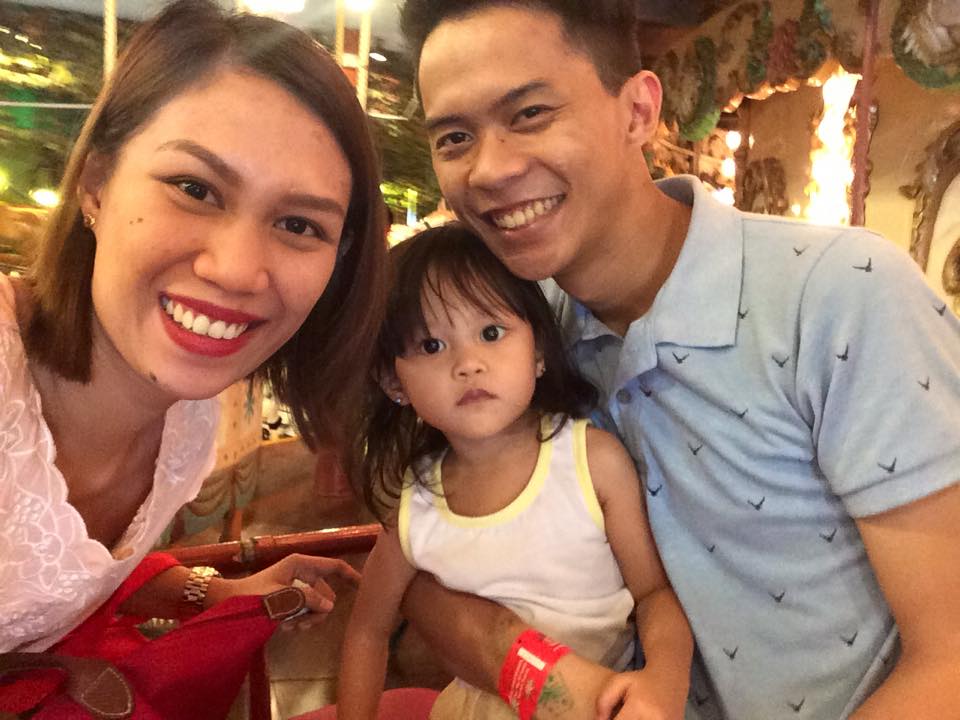 My life's greatest highlight is that I have hit the jackpot and have married my bestfriend and secret weapon, Ces. We have one daughter, my warrior princess, Alexa Margaret.
Family is the only earthly aspect of my life that I love more than what I do for a living. It is my dream and ambition to come home to a happy family, everyday.
I work as staff of Victory Iloilo Discipleship Director and Communications Administrator where we train disciples to follow Jesus, fellowship with believers and fish for people.
My core passion is communicating meaningful ideas that will help people lead meaningful lives. How I achieve that is by providing principles and concepts that help people build meaningful work and meaningful relationships.
I also work as a writer for other various blogs on topics about career, work, business, behavior and intentional living. One of the bigger blogs I have written for is Christian Today, where I write about faith, work, leadership and ministry.
I'm also into public speaking, and have taught on various topics including purpose, work, passion, design, productivity, leadership, faith and other ideas that will propel you to greater meaning and value. I started holding a microphone in front of crowds about nine years ago, and have now spoken to dozens, hundreds, even thousands of listeners.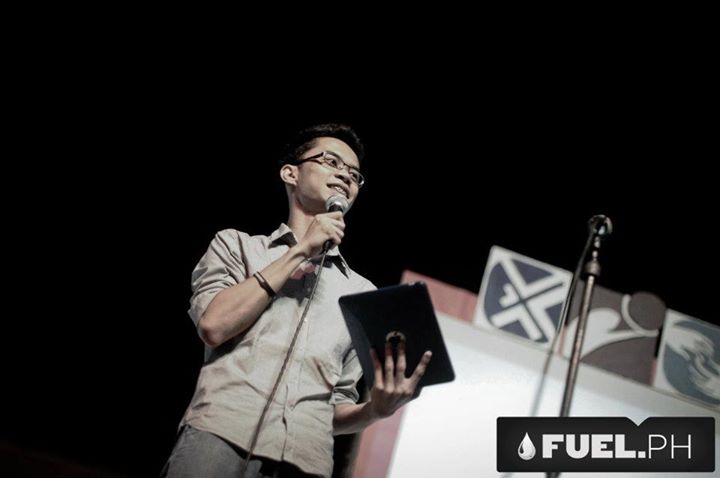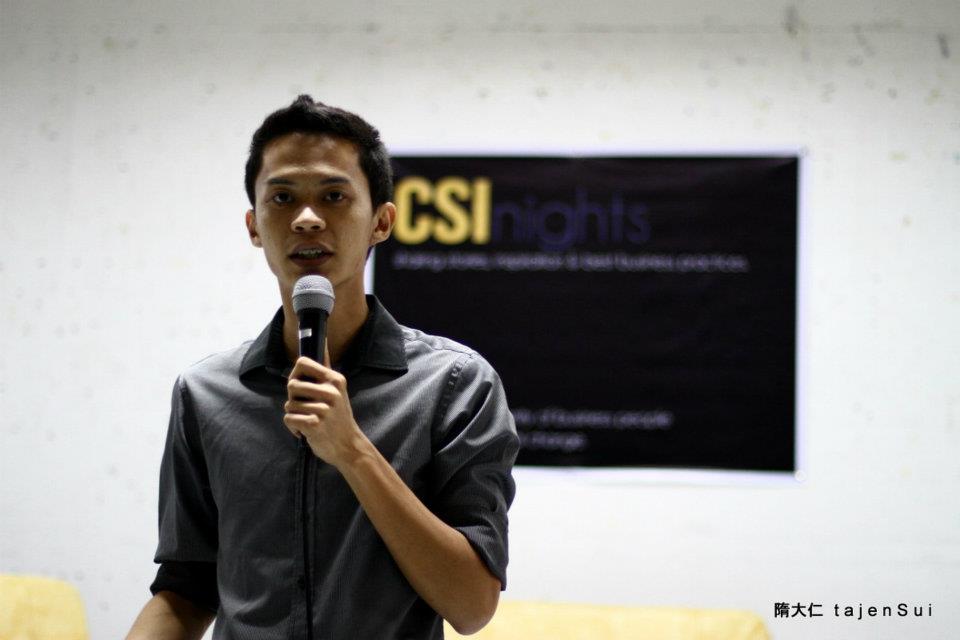 Disclaimer
This is a personal blog and the ideas are my own and are in no way associated with any of the organizations I am affiliated with unless otherwise stated.