Helping Professionals Escape Burnout and Experience Growth
Let me help you become more motivated to work with passion and purpose that will lead to work fulfillment and happiness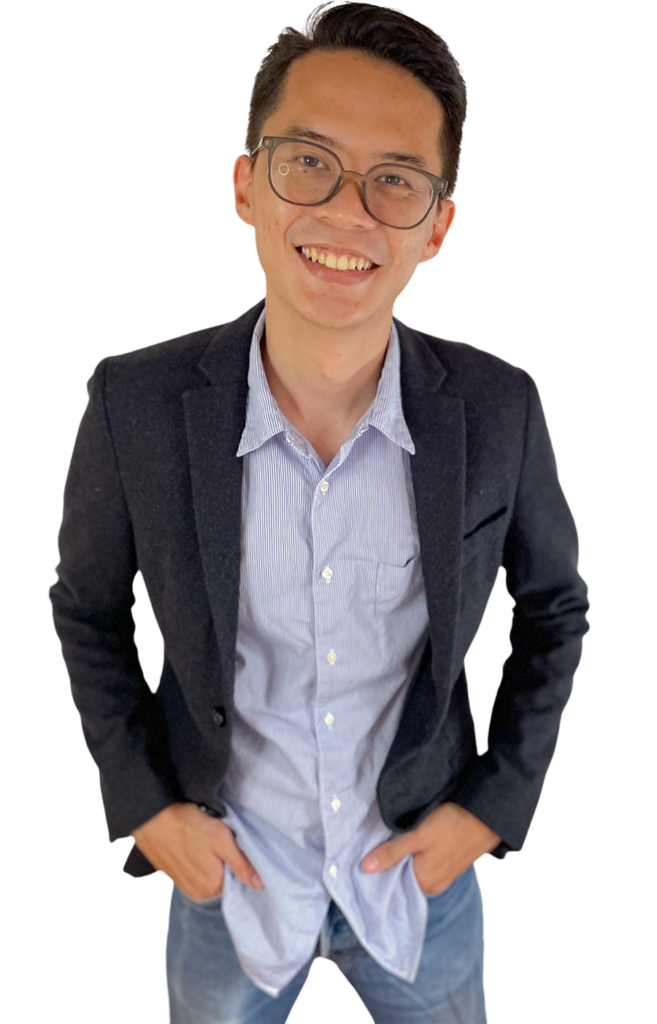 It's Time You Stopped Struggling with
A Feeling of Being

Stuck in Your Career
A Lack of

Passion and Inspiration
A Struggle to Stay

Motivated at Work
85% of employees don't feel actively engaged at work.

— Gallup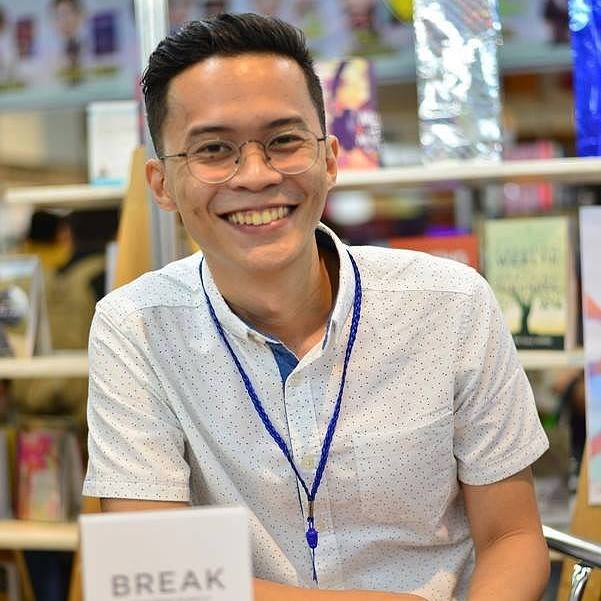 I help people stay inspired, motivated and passionate about work
I'm a C-level professional, entrepreneur, consultant, business development advisor, speaker, passion-chaser, and writer. My mission is to help purpose-driven professionals and entrepreneurs stay inspired and passionate about work so they can continue pursuing their purpose and growing in their careers.
I have appeared on publications such as Christian Today, Christian Post, Dreamlist, Workwise Asia, Rappler X, Family Wise Asia, Inquirer, Daily Guardian, and Many Others.
"So, Patrick, What Do You Do?"

Where do I begin?
Chief People Officer of Team Positive
I run people management, partnerships, and projects over at Team Positive Inc, the company of wealth coach, Chinkee Tan. 
Co-founder of Block Ten Strategy
I co-founded a consulting business with my wife, Ces. We serve clients in the Philippines, United States, Australia, Poland, and other places. We currently serve up to twelve clients at a time.
Podcast Host of "Workaholic"
I also have a weekly podcast show where I talk about work, and how to be more engaged and happy about what you do for a living. This also entails posting regular content on my social media accounts and doing regular interviews.
I have written a few books so far, including "Hustle Muscle," "Passion is Dead," "Break: Conquering Burnout with Sabbath Rest," and "Canvas and Manuscript." I also get invited to contribute to many blogs.
Volunteer Preacher and Teacher
There was once a time where I worked fulltime in church ministry, until I felt God calling me to the marketplace. But even then, I still had a passion for serving the Lord and His people. So now, I preach, teach, and lead at a volunteer capacity.
Last, but not the least, I serve and lead my family. I constantly fight for date nights and make sure to maximize time with the kids. I also homeschool our eldest and take my wife to plant hunting and shopping sprees (my most important job!)
I know what you're thinking...
WHERE DO YOU FIND THE TIME?!
Well it's not easy for sure, but it is possible. And my goal is to help people achieve the same.
Passion, motivation, and growth should prevail in the modern workplace.


Patrick Mabilog
Are You Tired of Being Disengaged at Work?

Get this

FREE

Workbook that will help you discover your passion!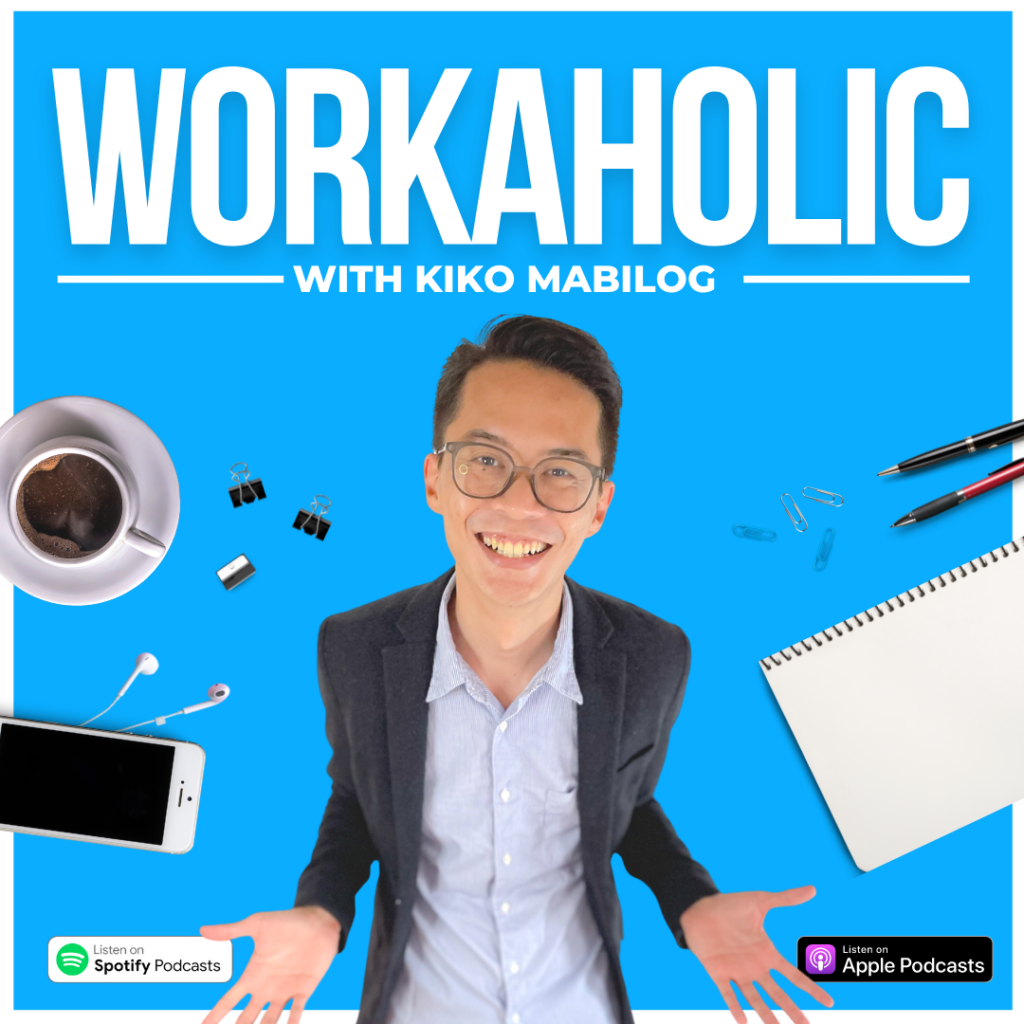 "Workaholic" with Kiko Mabilog
Listen to tips and lessons that will help you work with passion and purpose
Do you feel overwhelmed by the demands of work?

It's time for a change.