Hey, how are you?




M

y name's

Patrick

, but friends call me

Kiko.
Some people call me

Mr. Workaholic

(I'm still not sure if that's a compliment or insult).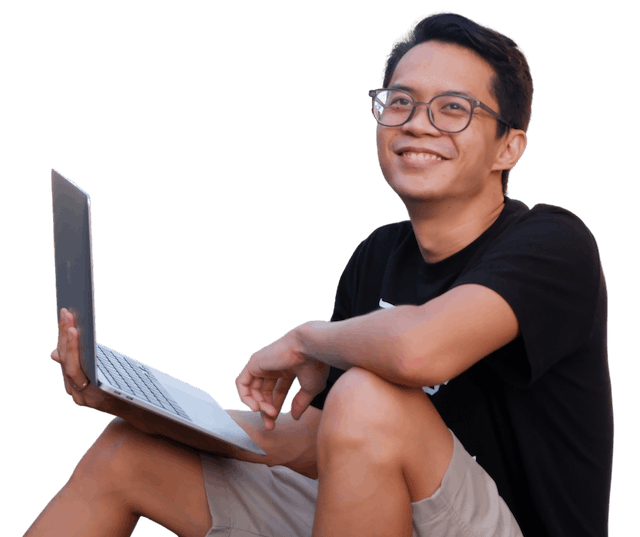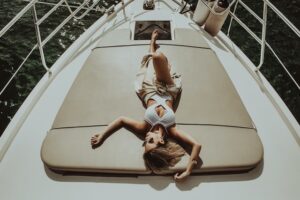 We live in a time when social media tries to hype up lifestyles. And ultimately it often makes us go...
While you're here, you could do a few things.