Hey, how are you?




M

y name's

Patrick

, but friends call me

Kiko.
Some people call me

Mr. Workaholic

(I'm still not sure if that's a compliment or insult).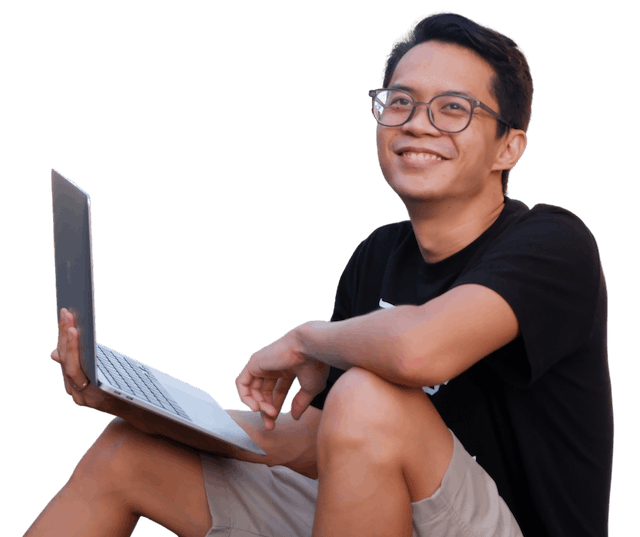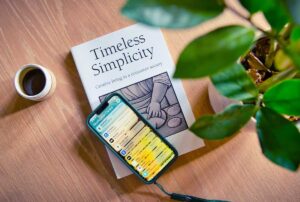 It's no secret that distraction can be a real productivity killer. When we have trouble focusing on tasks that deliver...
While you're here, you could do a few things.