WE PROVIDE OVERWHELMED AND STUCK ENTREPRENEURS BUSINESS STRATEGIES THAT CREATE GROWTH
Avoid Entrepreneurial Burnout
Clarify Purpose and Mission
Move Towards Passion and Productivity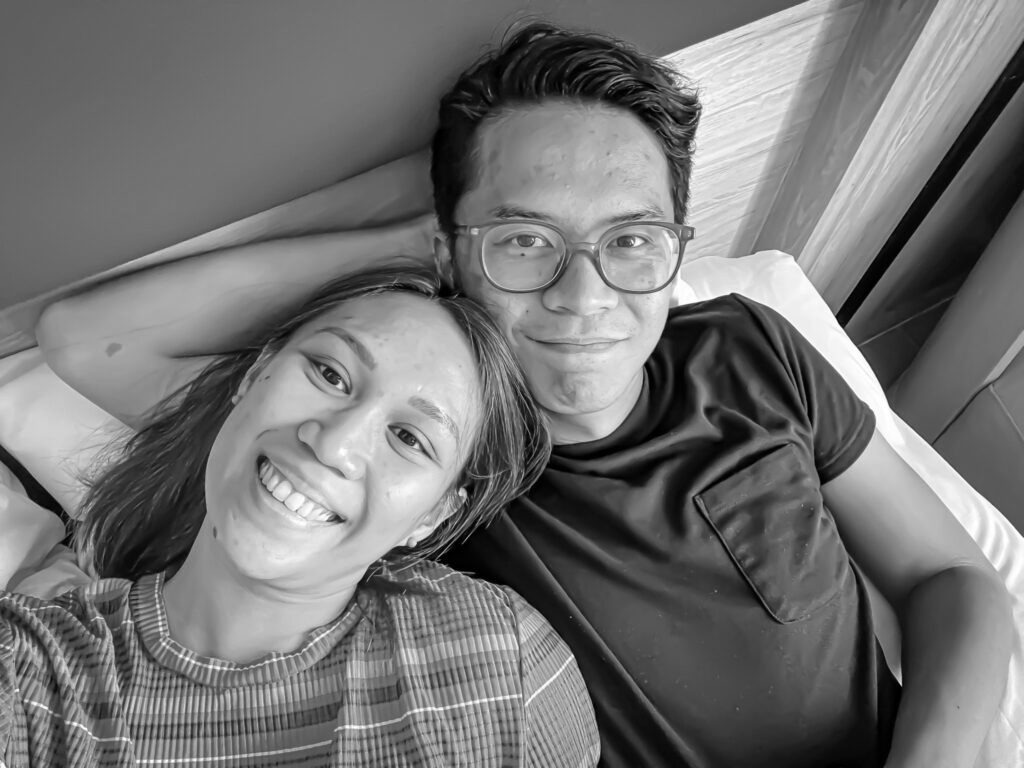 Hi, We're Patrick and Ces Mabilog
Our mission is to relentlessly serve entrepreneurs, content creators, and brands in areas like digital strategy, virtual team management, and business development.
For many years, we were freelancers who served clients separately. Then we realized something that was there in plain sight since forever— we could serve clients together. 
So since 2018, we started Block Ten, a digital strategy company that serves clients from the Philippines, Australia, the US, Poland, Dubai, and many other parts of the world.
THE ONLY THING WE LOVE MORE THAN GROWING OUR BUSINESS IS HELPING OTHER BUSINESSES GROW
AND WE'VE HELPED THESE BUSINESSES GROW
Strategy
Results-based Strategic Planning
We help ideate with, galvanize, and enable teams and business owners on means and ways to grow their business. Together, we explore and execute plans that will take your businesses to the next level.
Teams
Systems
I have been impressed from the word go with the speed and quality of Ces' work. Her easygoing personality and sharp, quick sense of humor makes her a great team player. Always very fast to reply to messages and emails, even during challenging conditions and fast moving goal.
Working with Patrick for the past few years has been a pleasant privilege. He helped me start and run my virtual business and has created a strong team culture. From a six-staff organization, we have now grown into more than forty and increased our sales by miles.
Ces and Patrick helped me get my filmmaking business to top shape and have been central to helping us become who we are today. I can't imagine what Pluggas would be without their help.
I've been working with Patrick for over two years now and I can't speak highly enough of how professional, reliable, efficient and resourceful he is.

He has helped me with many facets of my physical therapy business from company branding, social media strategy, content creation and web design. He's a pleasure to work with and I would highly recommend using his services.
END THE OVERWHELM AND START SEEING RESULTS IN YOUR BUSINESS
Your company was built by passion and purpose. That should never change. Talk to us if you want those to be a constant in your business through the years.
IMPORTANT UPDATE: We're currently at 100% business capacity. Because we want to maintain quality service to clients (and our sanity), we have closed client acceptance. We might have capacity by 3rd Quarter 2021. Send us a message to inquire today.